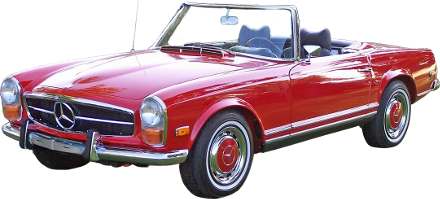 The Mercedes Benz 113 Chassis cars were available in 230SL, 250SL, and 280SL. A total of 48,912 113 cars were made during the production run from 1963 to 1971.
We sell many original and aftermarket parts for these cars.
Our entire 113 Catalog is also available as one webpage with prices, descriptions, and pictures all in one.