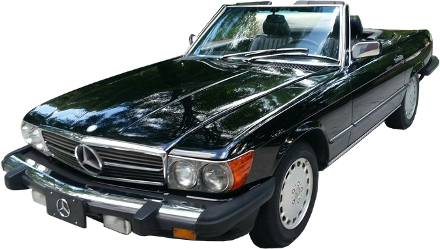 The Mercedes Benz 107 chassis cars were available in many different models, 6 cylinder and 8 cylinder engines. It was available in both convertible and coupe, and manufactured from 1971 through 1989.
We sell many original and aftermarket parts for these cars.
We now once again have available the 107 rear tail panel mouldings (107-698-00-97)
Our entire 107 Catalog is also available as one webpage with prices, descriptions, and pictures all in one.