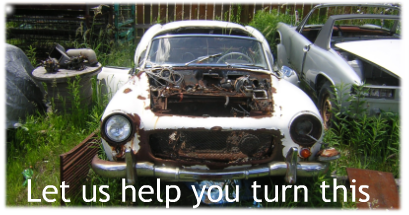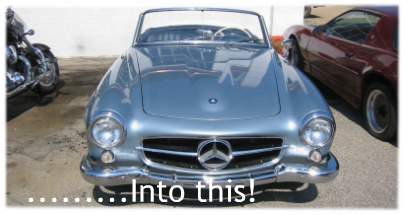 We're a leading supplier of parts for 107, 111, 113, and 121 (190SL) chassis Mercedes Benz cars.





190SL fully electric drive - Video, pictures, and details of the project
220S hybrid electric conversion - Video, pictures, and details of our ongoing conversion
Also check out our eBay Seller's Page for other offers.
Want to keep up with the latest information? We are on Facebook and Google+!
K & K Manufacturing
on
Would you like to be able to call us for free? Now you can!
We are on the Skype P2P network as: KKManuf
You can download Skype at www.skype.org
Skype works worldwide!
Or call toll free within the US and Canada at 1-800-876-4286
Thank you for visiting our site! We hope your experience is an enjoyable one. Feel free to direct all comments about the site to our webmaster.
We recommend:


JavaScript and cookies must be enabled for our website to work properly.